Forensic Psychology is at
the legal profession and psychology
Forensic Psychologist Expert Witness in Manhattan with offices in both New York and New Jersey
The purpose of this website is to provide you with information you need in understanding the various aspects of psychological forensics and Dr. Heller's services. Dr. Heller is a Forensic Psychologist Expert Witness in Manhattan with offices in both New York and New Jersey. Dr. Heller's role as a forensic evaluator varies depending upon the kind of legal case you have, the phase of litigation and the court. He is appointed by a Judge or requested by an attorney in order to provide a forensic evaluation, or custody evaluation on an important issue.
Depending upon whether your case is in family, criminal or civil court, Dr. Heller can provide you with an understanding of how his services can meet your needs. Forensic Psychology is at the crossroads of the legal profession and psychology. Services can range from an analysis of family issues to understanding criminal behavior. We can get started via email or a phone call that can be initiated through our contact page. We endeavor to respond to all case inquiries from attorneys by the end of the business day in which you contact us.
This website endeavors to review interesting cases as well as discuss behavioral science research that affects the practice of forensic psychology and contributes to the scientist-practitioner model that guides Dr. Heller's work.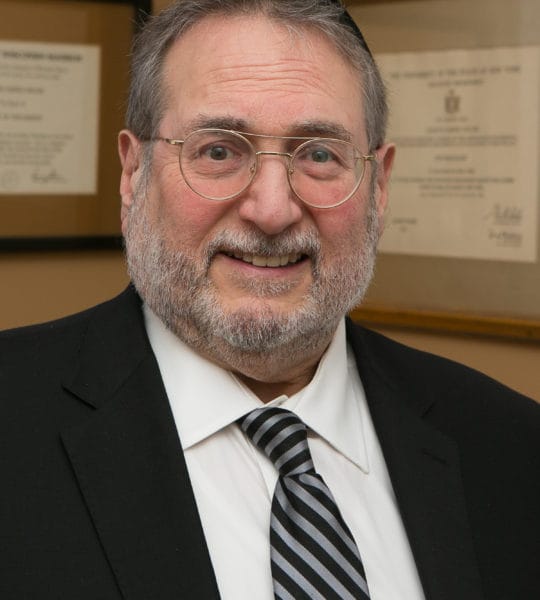 Licensed Psychologist (NY, NJ)
Licensed Marriage and Family Therapist (NY)
National Register of the Council of Health Service Providers in Psychology
Certificate of Professional Qualification in Psychology (State Reciprocity):
(Association of State and Provincial Psychology Boards).
Certificate of Clinical Training in Psychology (NJ)
Post-Doctoral Certificate in Family Forensics, Washington Square Institute (NY)
Mental Health Panel Member, New York State Law Guardian Program
Forensic Psychologist Expert, New York City Assigned Counsel Program
Approved Forensic Psychologist for NJ Office of the Public Defender
Education
M.A. 1974, St. John's University, Jamaica, NY (Clinical Psychology)
B.A. 1971, Adelphi University, Garden City, NY (Psychology)
Ph.D. 1979, University of Wisconsin-Madison Dissertation: "Criminal Behavior and Arousal: Test of a Theory"
Professional Memberships
American Psychological Association, Div. 41, Psychology and the Law
The American Association for Marriage and Family Therapy, Clinical Fellow
Association of Family and Conciliation Courts
The Virginia Satir Avanta Network
The Orange County (New York) coalition against domestic violence.