About Dr. Charles Heller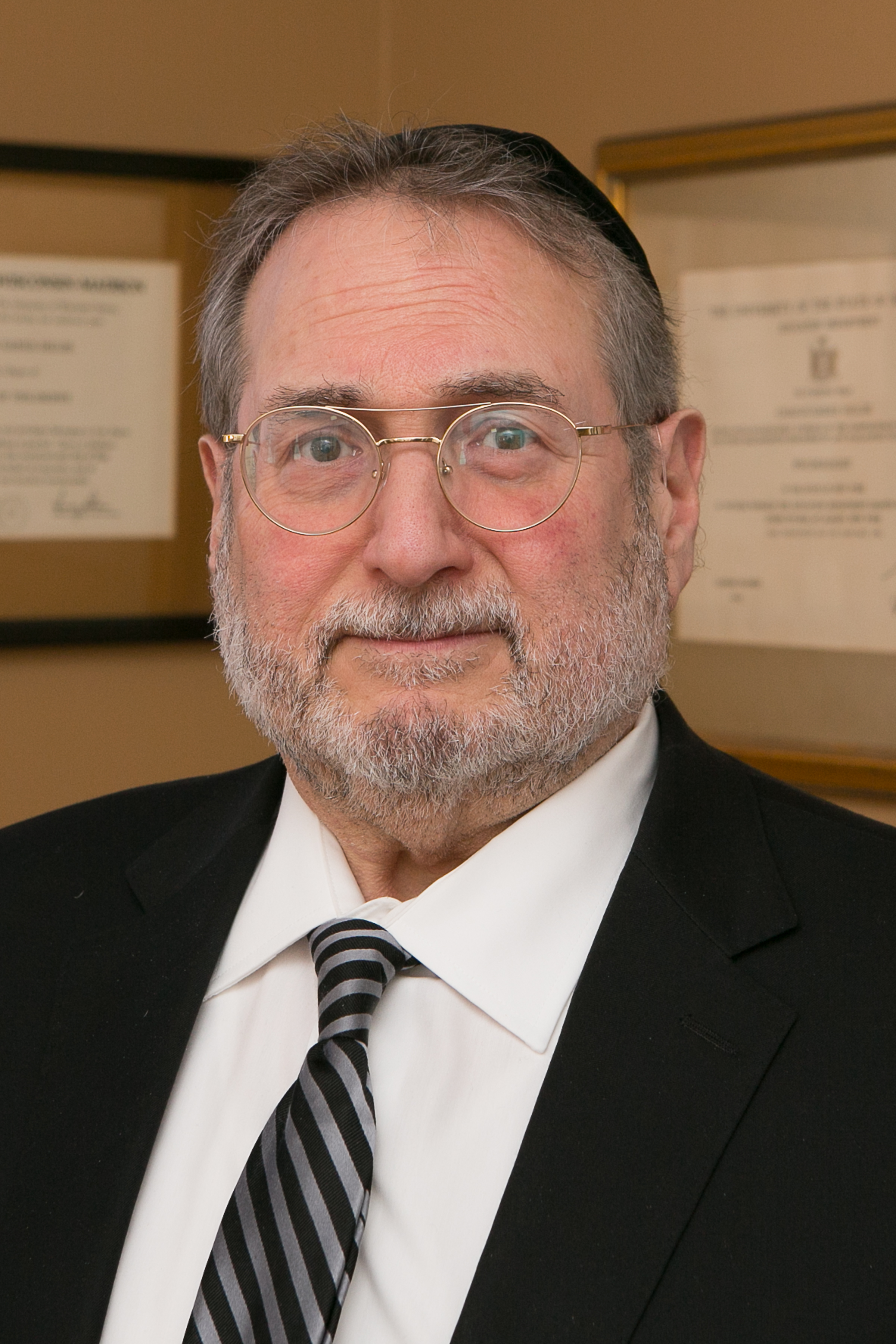 Dr. Charles Heller is a clinical and forensic psychologist with experience serving a large variety of patients and court related matters . Since 2005, he has been the chief forensic consultant to the Rockland County (New York) forensic mental health unit, providing evaluations for Family and Supreme Court. Since 2011, he has also been a Forensic Psychologist for Rutgers Biomedical and Health Services (RBHS), University Behavioral Healthcare. This is a regular half-time Forensic Psychologist staff position for Rutgers-The State University of New Jersey. He provides specialized forensic and psychological testing and assessment of patients, which includes psychological diagnosis, psychosocial history, trauma history, criminal history, child abuse/neglect and alcohol/substance abuse assessments. He provides Forensic and Psychological report writing, communication of findings to other staff, consultation with other agency staff, including social workers, physicians, nurses and psychiatrists as well as referral to the State of New Jersey office of the Attorney General for civil commitment. He conducts and reviews forensic evaluations including suicide assessments, sex offender specific assessments, risk assessments of sexually violent predatory patients, assessment of malingering of emotional and mental symptoms, assessment of patients reporting sexual and physical assaults and related evaluations to assess risk of dangerous behavior toward self and/or others. He is currently assigned to East Jersey State Prison (EJSP), in Rahway, NJ where he provides the above services to inmates who have special emotional and mental needs.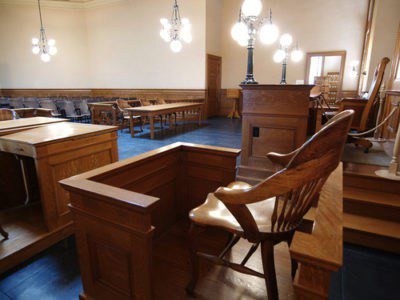 Dr. Heller has also served as a consulting custody evaluator for the Bergen Family Center in Hackensack, New Jersey, providing custody, parenting time, relocation and removal evaluations for the Bergen County Superior court. He is also on the Law Guardian mental health panel in the State of New York and is a psychologist expert on the New York City assigned counsel panel. Dr. Heller has performed hundreds of custody, parenting time, relocation, removal, neglect, abuse, child sexual abuse, juvenile delinquency, risk evaluations as well as testimony during trial as the court appointed expert. He has had advanced training from Rutgers School of Social Work, Center for Children and families, in performing psychological evaluations and serving as an expert witness in child welfare cases. He is also a fully vetted and approved forensic psychologist for the New Jersey Office of the Public Defender.
Dr. Heller follows the scientist-practitioner model related to all forensic evaluations and utilizes the most recent research available regarding individual and family psychological functioning to promote understanding of a an individual and/or family. He strives to present an objective, unbiased, and balanced picture of a person or family when performing court related evaluations,whether he is the court appointed expert or retained by one of the parties. He is well respected among his colleagues. He is often asked to provide a peer review of other psychologist's evaluations and provides consultation related to cross- examination of adverse experts. His special expertise, in domestic violence was utilized in his presentation of a continuing legal education workshop entitled: "Battered Woman Syndrome as a legal defense-A Psychological perspective " recently presented to the Legal Aid Society of Kings County. Dr. Heller has also been called upon by one of the largest life insurance companies to perform a psychological autopsy of a person who committed suicide.
Criminal behavior, including domestic violence has been one of Dr. Heller's specialties since completing his doctoral dissertation at the University of Wisconsin-Madison where he received his PhD. The research involved "Criminal behavior and arousal." Dr. Heller has been called upon to evaluate defendants accused or convicted of murder, rape, mass murder and other FBI Crime Index crimes. He has performed death row evaluations for the Federal Public Defender and recently evaluated a defendant convicted of a triple murder. Television and other media have interviewed Dr. Heller as an expert in criminal behavior. Most recently, he was interviewed about the abduction and heinous murder of a young child in Brooklyn. He has also been interviewed on "about.com" to provide explanations of the personality characteristics and crimes perpetrated by Charles Manson, Ted Bundy and Brian David Mitchell (the person who kidnapped Elizabeth Smart).
RECENT PUBLICATION:
Heller, C. H. (2009) Applications of Parental Acceptance-Rejection Theory and Evidence to Forensic Psychology. Interpersonal Acceptance, International Society for interpersonal Acceptance and Rejection, September 2009, University of Connecticut